Everyone has their own holiday decorating strategy. For some, it's based on tradition and using the same ornaments and pieces year after year. Unpacking your favourite Christmas pieces triggers holiday nostalgia.
For others, it's exciting to add new, modern pieces to your tree or hang a new piece of holiday art. It's hard to resist all the beautiful decorations in the stores each year.
Whether you're looking to keep up with tradition or add some new sparkle to your home, we've got some great ideas to help you out. Take a look at our Christmas decorating guide.
Christmas Decorating Guide
Wreaths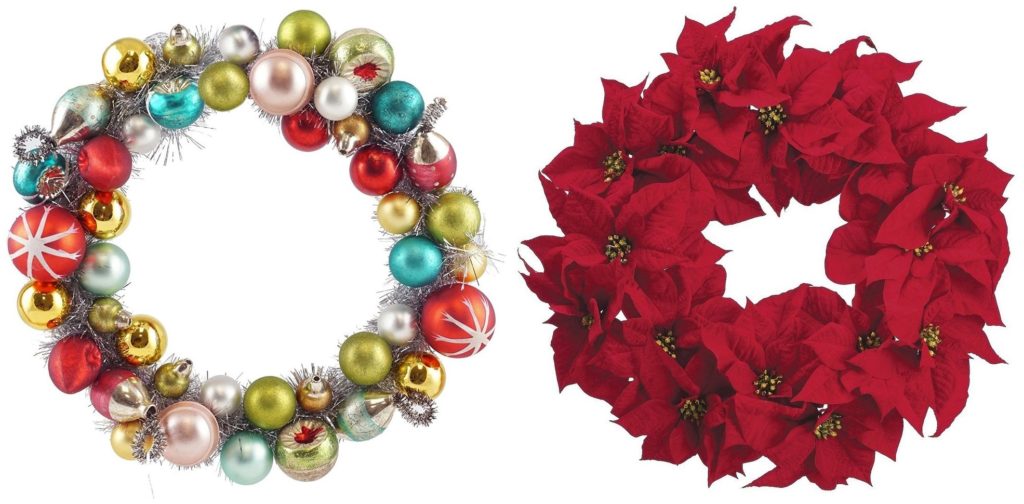 A holiday wreath is the perfect addition to any front door. It's a welcoming gesture…and sometimes jingles. There are so many festive options for wreaths, from greenery to metallics.
Tip: a fresh wreath is an excellent gift idea. Heading to a holiday party? Show up with a wreath and your host is sure to be happy!
40+ Christmas Wreaths to Get You in the Holiday Spirit
The Tree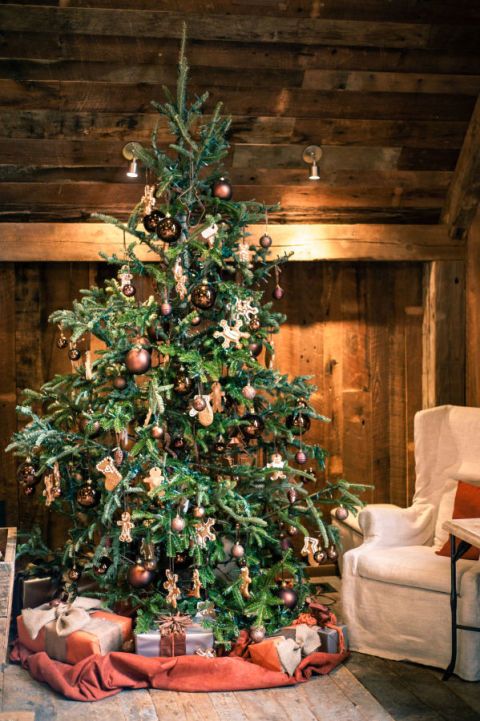 The Christmas tree is the focal point of the holiday season.  In Kitchener-Waterloo we're super lucky to be surrounded by lots of Christmas tree farms to choose from. Here are a few to get you started.
Benjamin Tree Farm    Grobe's Nursery and Garden Centre    John's Nursey   Sheridan Nurseries
If you're not heading out to a farm to cut your own tree down, you can still find lots of fresh trees in town (there's nothing wrong with picking up a tree in the parking lot as you get your groceries). Here are 12 things you need to know if you're buying a real Christmas Tree.
Regardless of where your tree comes from, the important part is spending the time to decorate it with family. So bring your tree up from the basement or in from the roof of the car and get ready to trim that tree! Here's some fun inspiration for your tree this year:
25 Spectacular Christmas Tree Ideas That Are Over The Top (In the Best Way)
23 Christmas Tree Ideas
60 Christmas Trees Beautifully Decorated To Inspire
Table Settings & Centrepieces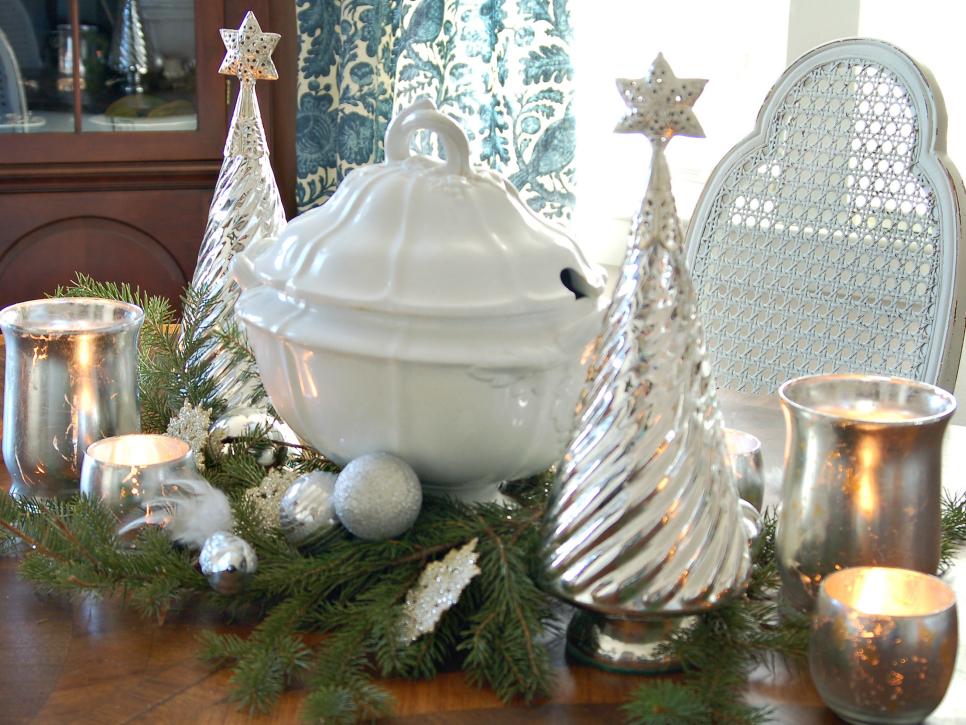 Sitting down to a delicious holiday meal is something most people look forward to all year, so take some time create a beautitful table setting. Add a variety of materials and create a layered table, use candles to add some height, or keep it simple with a few accent pieces and colours. Check out these table settings to get some ideas.
41 Magical Christmas Table Setting Ideas
5 Festive Christmas Table Setting Ideas
Most Beautiful Christmas Table Decoration Ideas
DIY Decorations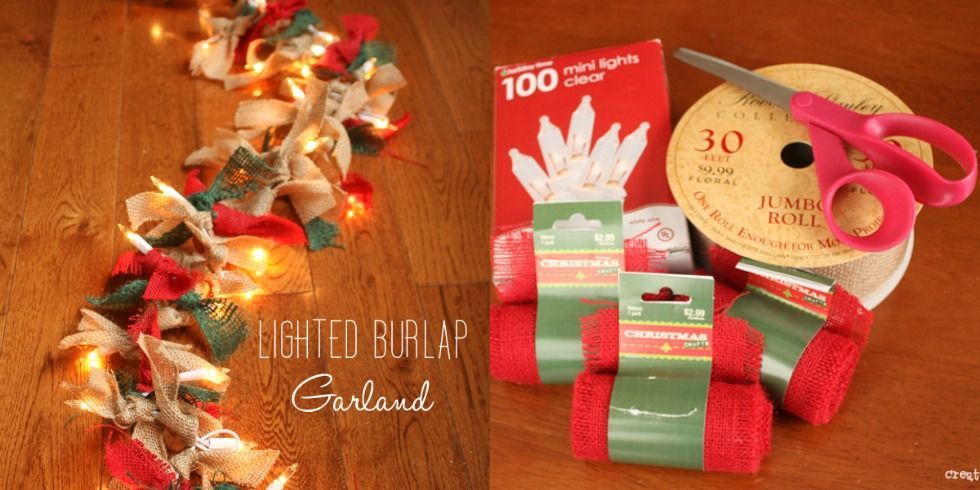 Decorations don't have to come from a store. Making your own ornaments and decorations is a fun festive activity. These ideas are great for the kids to try out.
Tip: Have the kids make ornaments for your family. They make great gifts!
Here are some more ideas if you've got a creative hand!
20+ DIY Christmas Decorations That Look So Elegant
Instructions for making your very own Lighted Burlap Garland.
Outdoor Decorating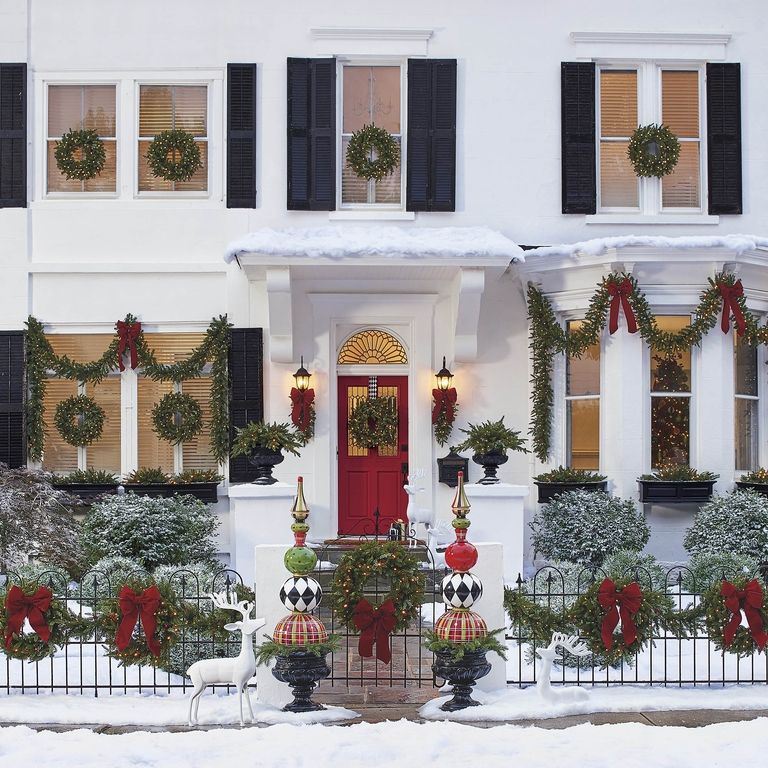 If you're in a decorating mood, don't stop at the front door. Show your holiday cheer outside. Many people put up Christmas lights, and light show displays are becoming increasingly popular. Add lights to accent pieces outside, such as hanging baskets or porch pillars, and add a splash of colour (such as red and green plaid) to your outdoor displays. Here are some great ideas to jazz up your outdoor scene this holiday season.
13 Outdoor Christmas Decorations To Inspire Your Own Winter Wonderland