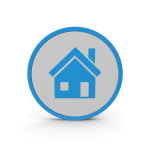 1. Cheaper to Buy a Home
It is cheaper to buy a home in Kitchener-Waterloo area vs the GTA and surrounding suburbs.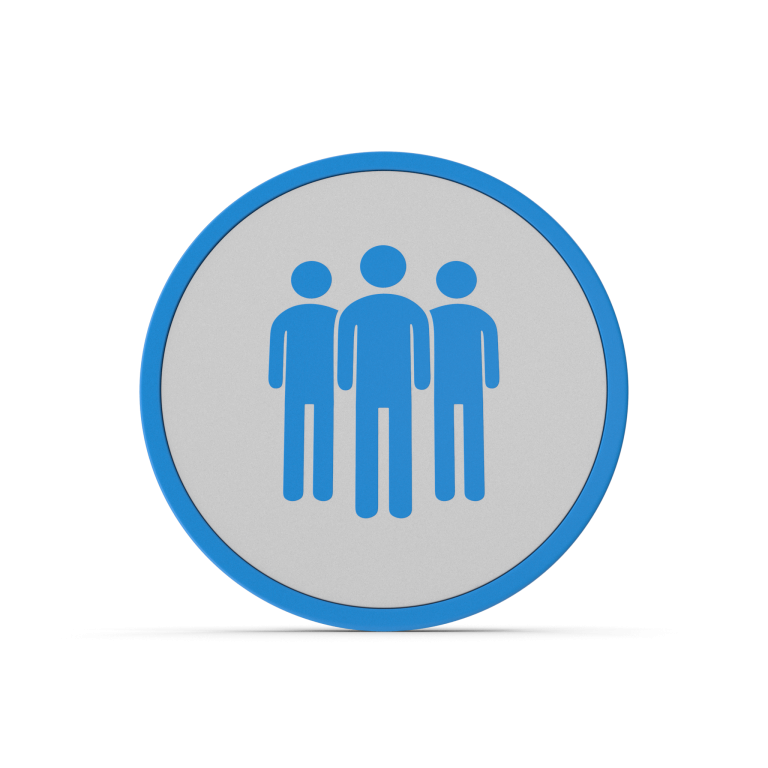 2. A Growing Population and Year-over-Year GDP Growth
Kitchener-Waterloo is one of the fastest-growing metropolitan area in Canada.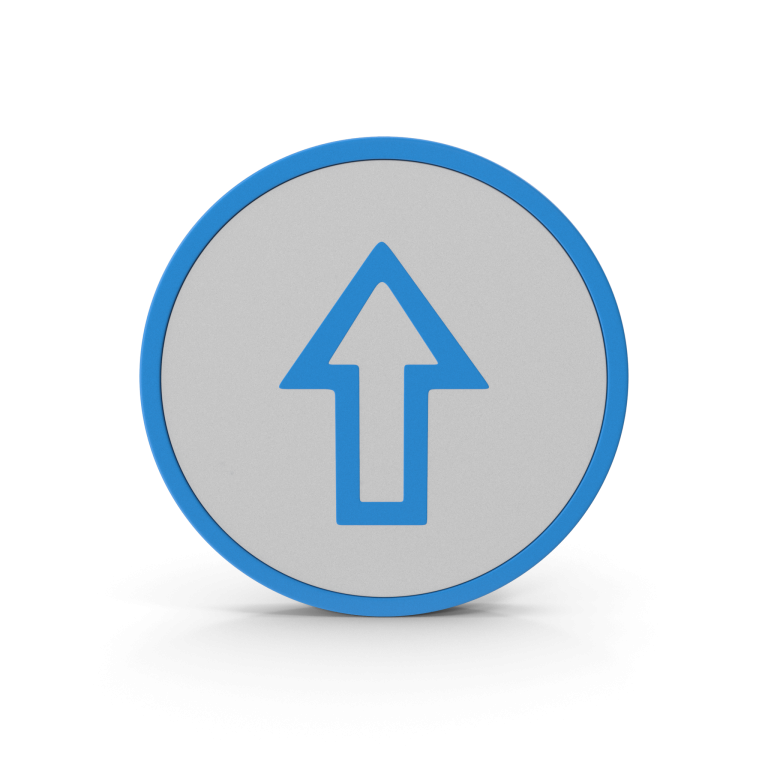 3. High Rental Rates
Kitchener Rental Rates were the fastest growing rates in Canada that soared between 10-17% depending on the unit size. This steady growth continues in 2022.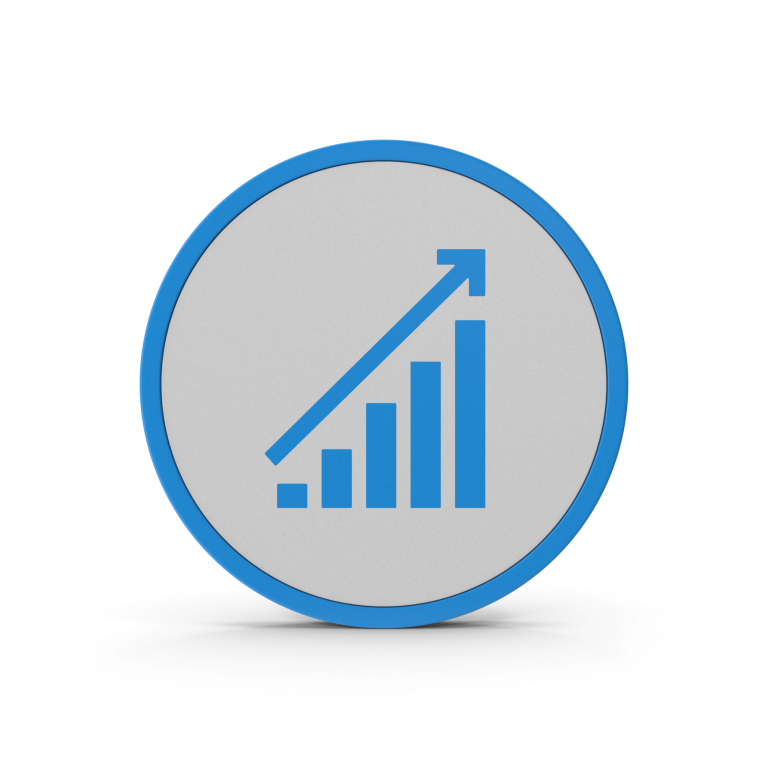 4. Econimic Boom
Also, it has the highest density of tech start-ups in Canada, and the second highest in the world. Google, Shopify, D2L, Christie Digital, Vidyard, Thalmic Labs, OpenText and Square are just a few of the global tech giants that call Kitchener-Waterloo home.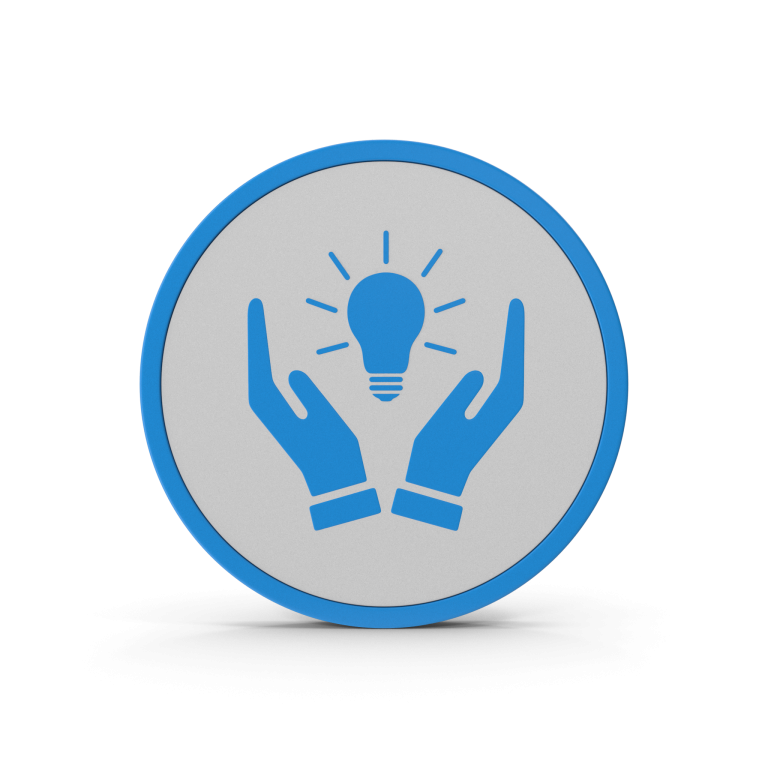 5. Education and Innovation
There is access tow world-class facilities that foster technolgical, artistic and cultural advances as well as Top Education Institutes such as University of Waterloo, Laurier University and Conestoga College, amongst many more.