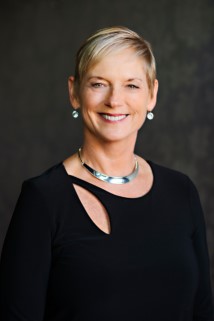 Cindy Cody
Broker
With a sparkling personality and a zest for life, Cindy Cody has enjoyed success in the Real Estate industry that many aspire to achieve Cindy prides herself in forming strong, lasting relationships based on honesty and integrity, not just with her family, but also with her clients and colleagues. Those who know Cindy are enthusiastic about referring her to others and continually seek her expertise.
Cindy has been selling Residential and Investment Real Estate in the Kitchener/Waterloo and surrounding area for over 30 years. She is a highly respected individual in our area and if she says she'll do something "SHE DOES IT"! She is true to her word.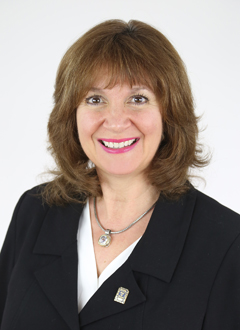 Debbie Stefan
Sales Representative
Debbie was born and raised in the Kitchener-Waterloo area and has settled here with her husband and two children. Debbie actively volunteers with different community programs. After juggling travel and studies early on, she went on to become fully licensed in 1985 through the "Ontario Real Estate Association." Debbie has been serving Kitchener-Waterloo region since 1985 and celebrated 25 years in May 2010, has attained 100% club recognition, Re/Max Hall of Fame and the Platinum award!  "I am committed to giving my clients the best service possible, by providing strict confidentiality of any real estate inquiries. I have built my business on TRUST, INTEGRITY & HONESTY and as a result am considered a high producer in the Kitchener-Waterloo area. I look forward to working with you."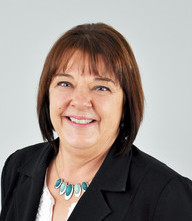 Ellen Leffler
Sales Representative
Ellen has been involved in Real Estate in some capacity for the last 26 years. She started out her career as a legal secretary when her daughters were young, eventually progressing to mortgages and loans and becoming licensed under the Ministry of Finance Institutions as a Mortgage Agent. In November of 1996 Ellen obtained her Real Estate license as the next step in her career path and has never looked back. " It is a privilege to make a wise and informed decision in what usually their biggest investment" Ellen approaches Real Estate as she does her own life, " I live my life with a good listening ear, calm good humor and analytical business sense. I believe that doing the right thing is as important in business as it is in life, and the rest just follows".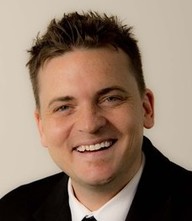 Jonathan McGough
Sales Representative
Jonathan has been working in real estate for over 13 years. During that time he has developed a friendly approach to his business with both buyers and sellers. He believes that through communication and the right industry understanding he can help his clients enjoy their real estate experience more. Jonathan enjoys the house hunting process and strives to make buying a home fun and less stressful for his clients. He also has years of experience with listing and selling homes all across the region and works hard for his clients to ensure the realtor/client relationship is long term one. "My commitment is to make the home buying and selling process an easier and enjoyable one. I'm here to help my clients with all of their real estate needs not just today, but for the years ahead" Jonathan loves music and has written, recorded and performed across Ontario for over 16 years. He lives in a small town just outside Kitchener with his wife and 2 young children and 2 dogs.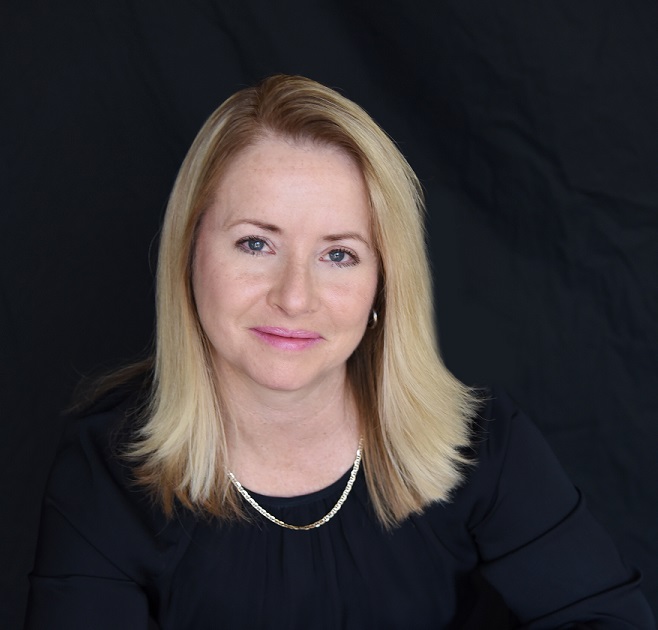 Linda Wallis
Sales Representative
Before embarking in her career of Real Estate, Linda worked in sales in the food industry. "I am very proud to be a part of The Cindy Cody team, My goal is to build life-long relationships, and it is my promise to work with integrity and with high ethical standard. I will continually strive to provide excellent service, because at the end of the day what is most important to me is knowing that I have worked hard to earn the trust and respect of my clients."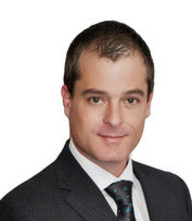 David Smith
Sales Representative
Whether you are looking for your first home or wanting to sell your home, help is here!
Having grown up, attended school and worked in Kitchener, David Smith knows KW!  David would love to show you how easy it can be working with a good person who happens to be a local Realtor. Are you looking for someone who is good with our senior citizens? Maybe you're a younger couple with different needs and desires. Whatever the case may be, working with David, you can be assured that he has the skills and personality to serve and deliver in a comfortable and low pressure environment. Call, email or text today and let's get you closer to your dreams!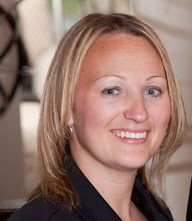 Tara Randell
Executive Admin
Tara has worked in real estate for 15 years, and has been fortunate enough to work for top producers. Her positive attitude, experience, and knowledge of systems make her an asset to the Cindy Cody Team. Tara lives in Kitchener with her husband and two young children.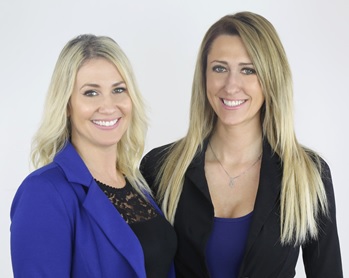 Courtney England-Bender & Kathrina Kasinski
Sales Representatives
Our strong negotiation skills and eye for interior design and staging will help get you top dollar for your home. Our negotiating skills will help you achieve the most favourable outcome when buying or selling your own home. We also have strong communication skills and an understanding of the emotional side of buying or selling a home and will help guide you smoothly through the most important transaction of your life. You can be assured that we will stay on top of all the details of your deal to provide a smooth and easy transaction.
We do what we say we will do, sometimes more, just never less.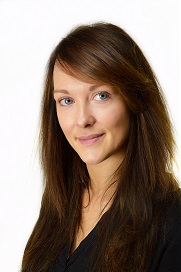 Nikki Smith
Sales Representative
Having been introduced to residential development and construction at a young age Nikki has developed a passion for many aspects of real estate. Prior to entering into real estate sales Nikki studied Interior Design. "My creativity and attention to detail will get you the most money for your home. I mean this not just from a design standpoint but throughout the entire transaction process. I aim to make my clients goals my own. " Nikki is tech savvy, energetic and has a powerful 'get it done' attitude that she incorporates this into her business for efficiency. At the same time she will add a compassionate, friendly and humorous touch to a process that can sometimes be stressful.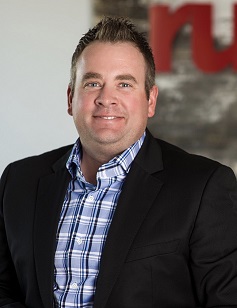 Steve Doiron
Sales Representative
I honor a "people first" approach to life and business.
I am committed to listen in a way to fully understand the details that matter to you.  I then become a " solutions architect ", developing an action plan that will work, and one you can leave in my hands. As a communications expert, I understand the importance of keeping you informed and will always offer you the most candid advice.
I will always put you the client first.