As your family grows, and each family member starts to accumulate their own belongings, you might find yourself getting a little tight for space in your home. To help you transform your living space into a roomy oasis, we've put together these simple tips. From clever storage solutions to strategic furniture placement, we've thought about how you can make the most of your space and make your home feel brighter and more spacious.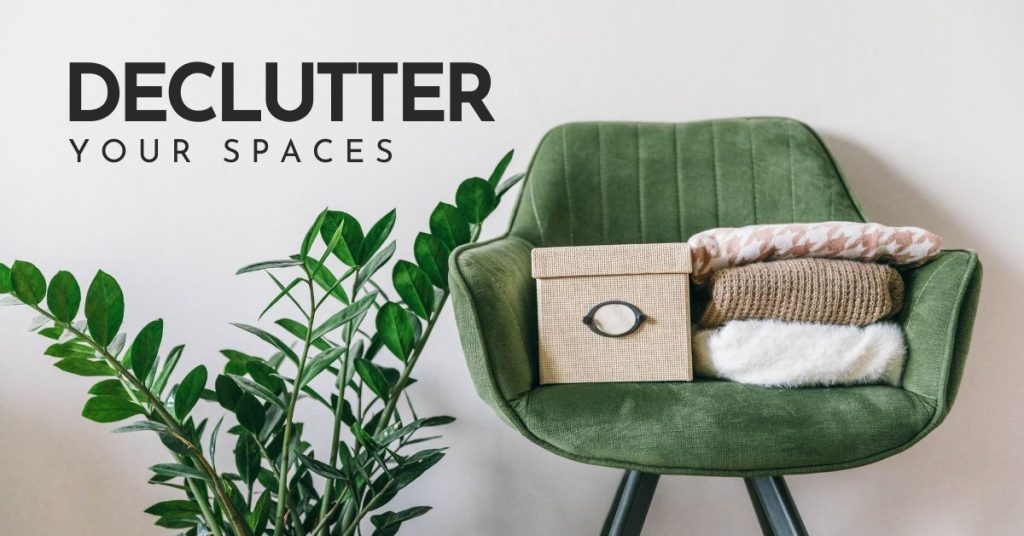 1. Declutter your spaces
We talk a lot about decluttering when someone is getting ready to sell their home. It's the process of getting rid of things you don't need or use anymore in order to create a more organized and peaceful living space. Well, you don't need to sell your home to start decluttering. Your home will feel so much lighter in the end.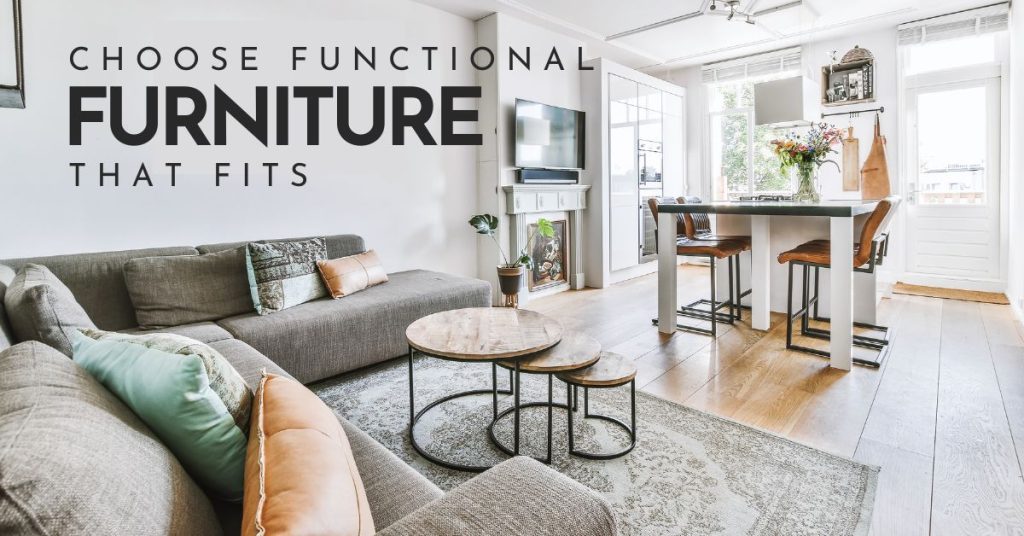 2. Choose functional furniture that fits!
If you live in an older home or have a less open-concept layout, you can really transform your spaces by choosing the right furniture. Swap out bulky furniture for more modern, sleep pieces. Not only will this give your space a fresh look, but it will also help create a better flow throughout the room. If you have items you're not ready to part with, consider a coat of paint to lighten them up.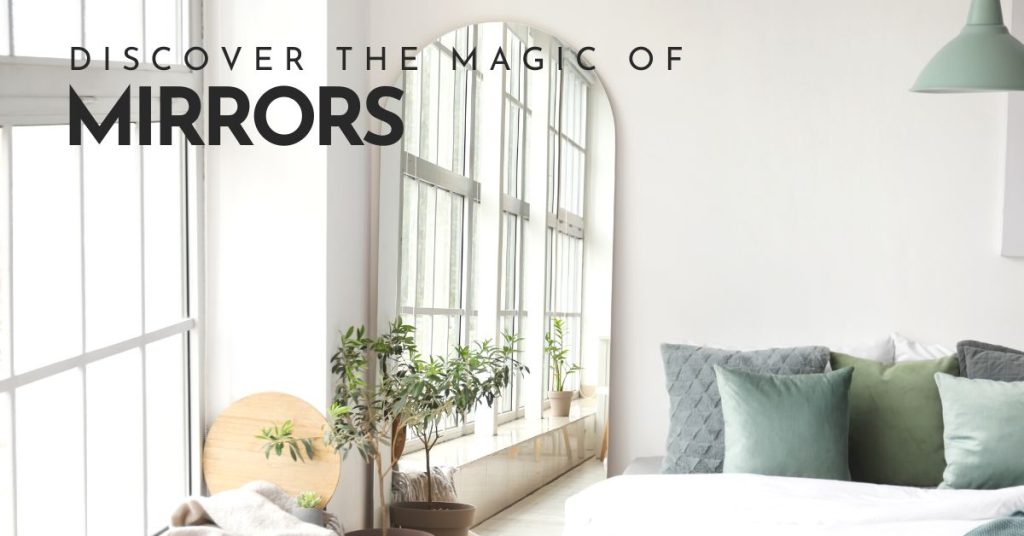 3. Discover the magic of mirrors
Did you know mirrors can actually make spaces look bigger? By strategically placing mirrors in a room, you can create the illusion of more space and light.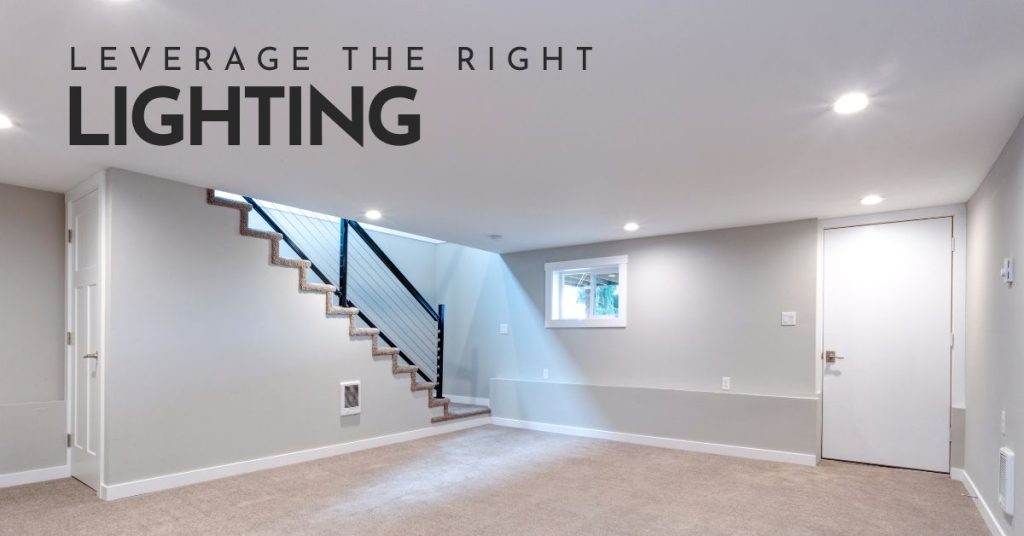 4. Light makes spaces look larger
It's pretty amazing how lighting can make a room look bigger. By strategically placing lights and using different types of lighting, you can create the illusion of more space. If you're feeling cramped in a particular room in your home, try experimenting with your lighting setup.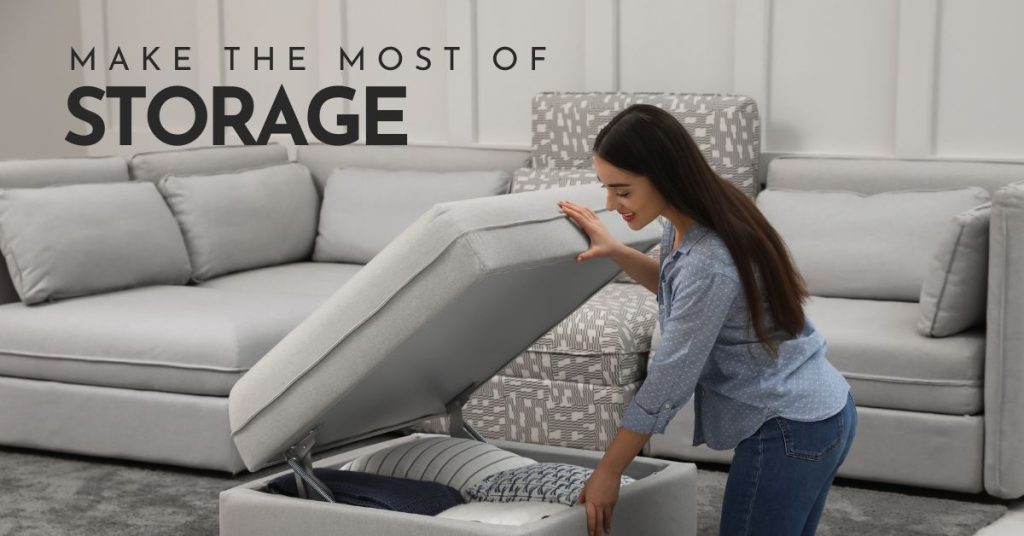 5. Make the most of your storage space
We've already talked about decluttering your spaces by getting rid of unused items. If you have things you're not quite ready to part with, find a functional way to store them. By reducing clutter in your living spaces, your rooms will feel larger and more comfortable. Maximize your storage space for the items you want to use (but don't want to see all the time). Ottomans and decorative boxes can provide functional storage in your living room, and you can leverage unused spaces around your home, like the space under your bed.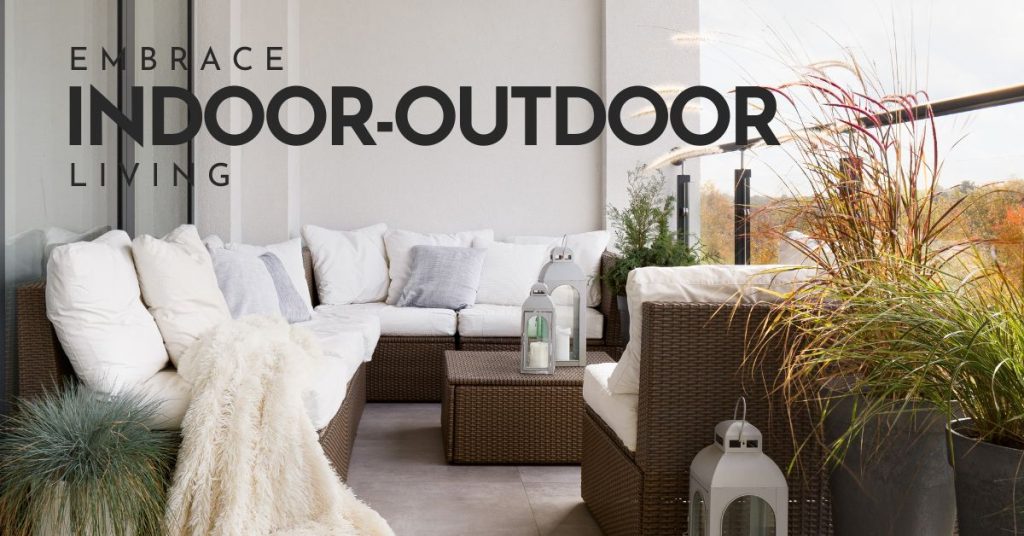 6. Embrace indoor-outdoor living
If you're planning a big family get-together and need some extra room, don't forget about your outdoor space! It can be a game-changer when you have a lot of people over. Why not create an awesome outdoor living room and dining area? And don't forget to think about how your indoor and outdoor spaces flow together.
Looking to purchase a home with more space?
If you and your family are ready to upgrade to a bigger home, we're here to help. Talk to us about your needs and real estate goals today.
sold@cindycody | 519-746-5136