You can definitely feel the crispness in the air these days. When the air starts to get cooler, there's nothing quite like a cozy spot in your home, with a good book and a warm drink. If you want to add a few fall touches to your home, we have some great ideas. Here are some fall decor ideas you should consider adding to your home this year.
Neutral Pumpkins
Pumpkins are obviously a fall decor staple, but try using a neutral colour palette this year. We've seen lots of great ways to incorporate pumpkins and gourds both inside and outside. Here's a great example of neutral tones as a fall harvest table centerpiece!

Photo source: tohavetohost.com
Baskets, Baskets and More Baskets!
Not only are woven baskets a cute touch to any room, but they can also hold lots of cozy items. Add a wicker, rope or fabric basket to your living room and stash some extra pillows and blankets, or add one to your foyer and add some festive items (psst, you can still use it to hide some entryway things and add your decor on top!)

Photo source: janelletrinette.com
Throw Blankets Galore
When you come inside from a crisp morning walks, it's so nice to curl up under  a cozy thrown blanket with a cup of coffee. Throw blankets are a great way to switch seasonal colours in an out of any room. Keep a few on standby in a basket, drape one over your sofa or the end of your bed. You can choose deep oranges and reds for a real autumn look, or go more neutral with a thick beige knit.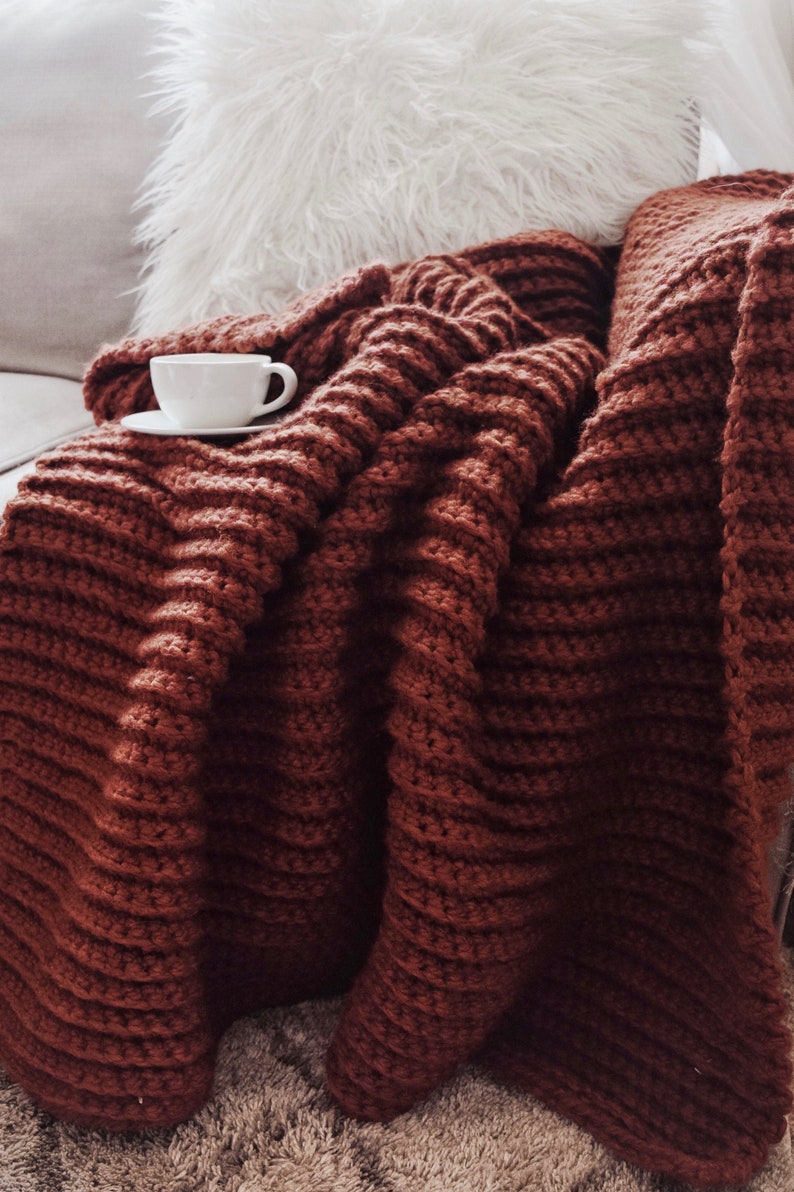 Photo source: etsy.com
Cozy By Candlelight
Candles can help you create a great ambiance in your home. There are so many spectacular scents and canisters out there, you'll have no shortage of options. Incorporate cute candles as part of your coffee table arrangement. Find a cute tray and make your own arrangement with some other fall-inspired items. It'll look great even when the candle isn't lit. (Be careful not to have anything close to the flame).

Photo source: pinterest.com
Creating Cozy Outside
You don't have to limit the cozy spaces to the inside of your house. Especially this year, we really value a great outdoor space. You can create a cozy outdoor space for social distancing with some string lights, pillwos and throws, and a few fall staples.

Photo source: goodhousekeeping.com
Looking for more ideas for fall? Check out these blogs:
At Home Fall Arts & Crafts blog