Get ready to spookify your space with the most tasteful Halloween decorations that will send shivers down your spine. These ideas will help you transform your home into a haunted haven that will impress even the most discerning ghosts and ghouls.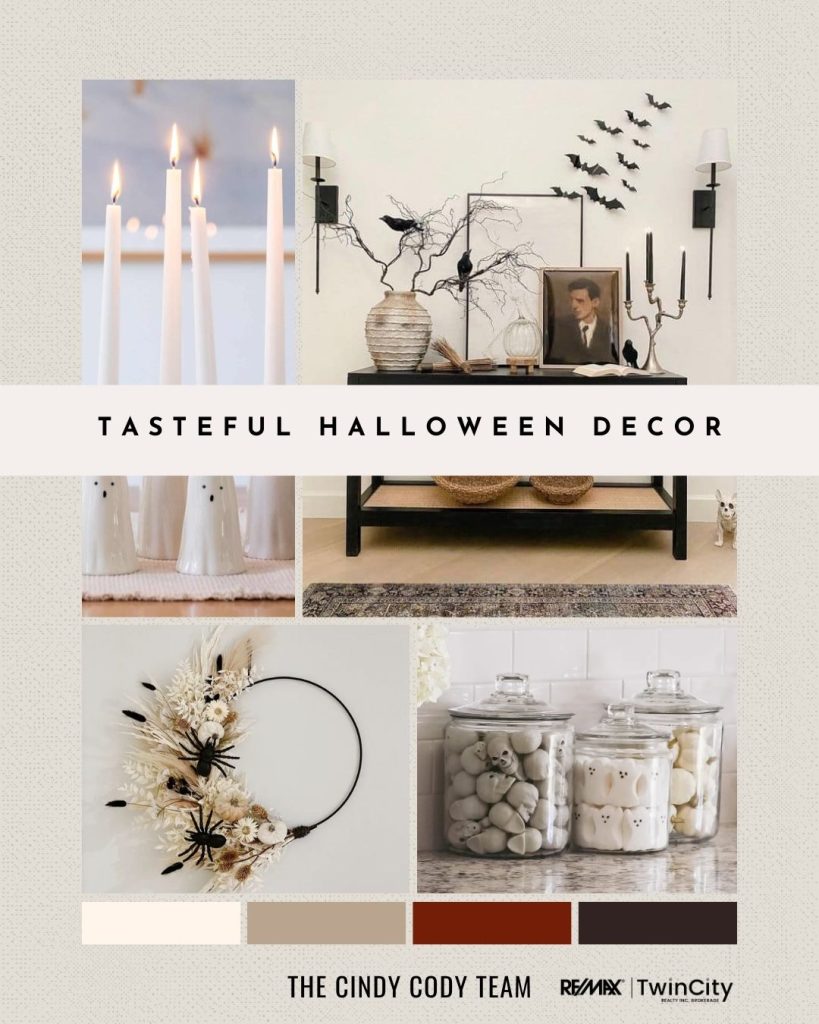 From eerie yet elegant candle holders that cast an enchanting glow to bewitching wreaths adorned with creepy crawlies, this inspiration board will add a touch of sophistication to your spooky celebrations.
Beauty Meets Spooky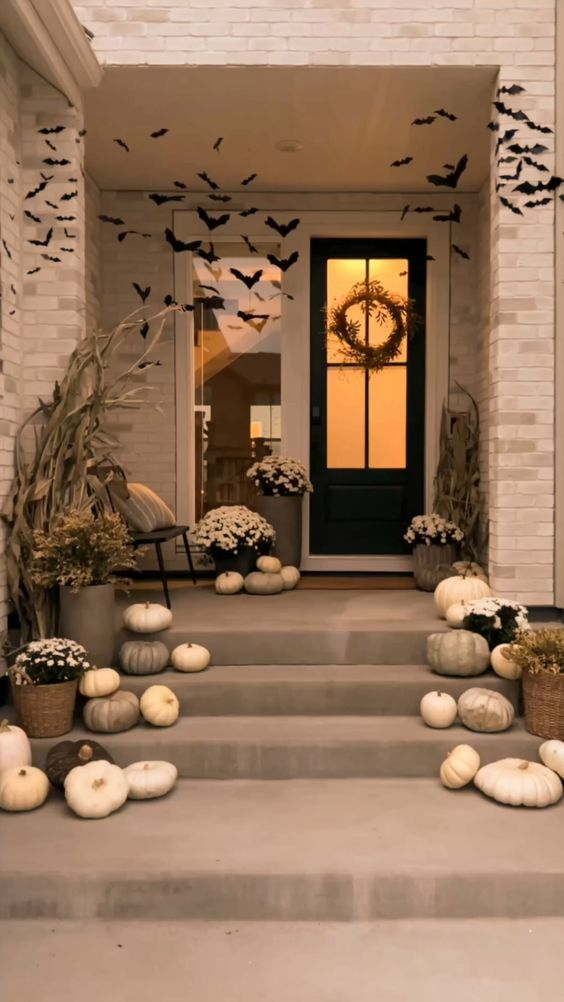 Image your guests' faces as they walk up to your haunted abode and are greeted by this stunning setup!
Add Creepy Details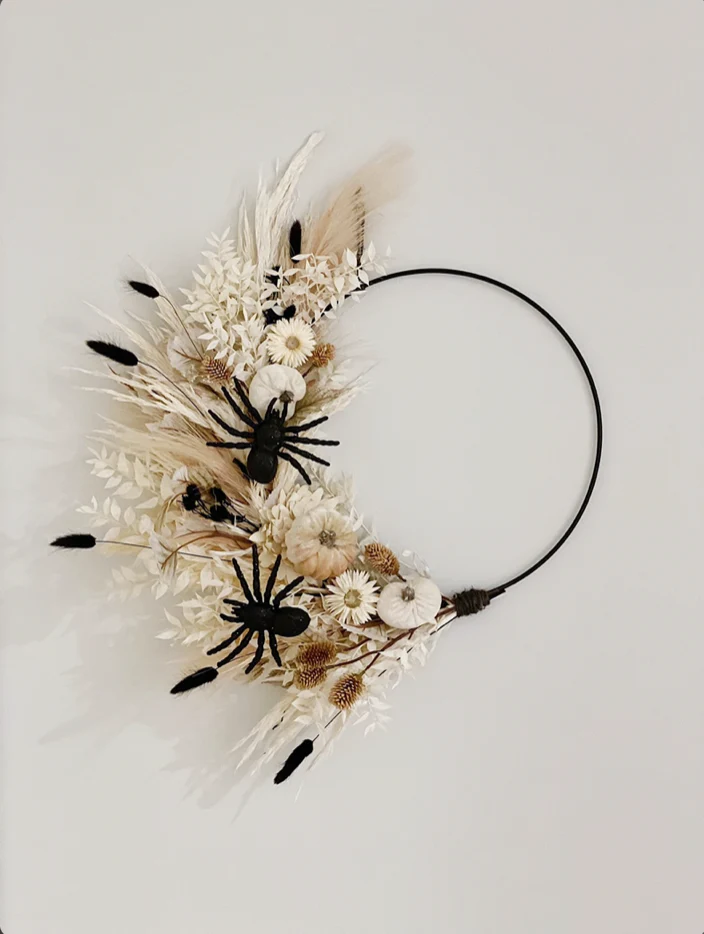 Add some simple details to an existing seasonal wreath. It will send shivers down your spine!
A Hauntingly Beautiful Entry Table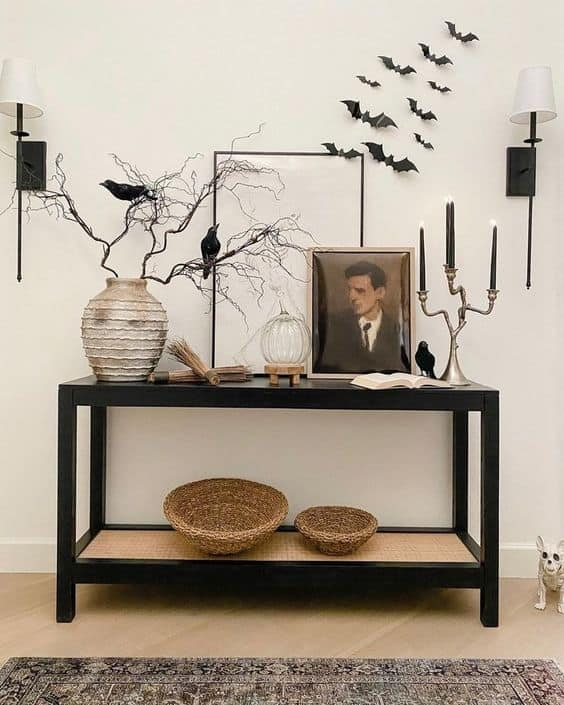 Rather than using the same old cliché decorations, go for some haunted vibes by setting a spooky scene that will leave everyone spellbound.
A Scary Touch To Your Table Setting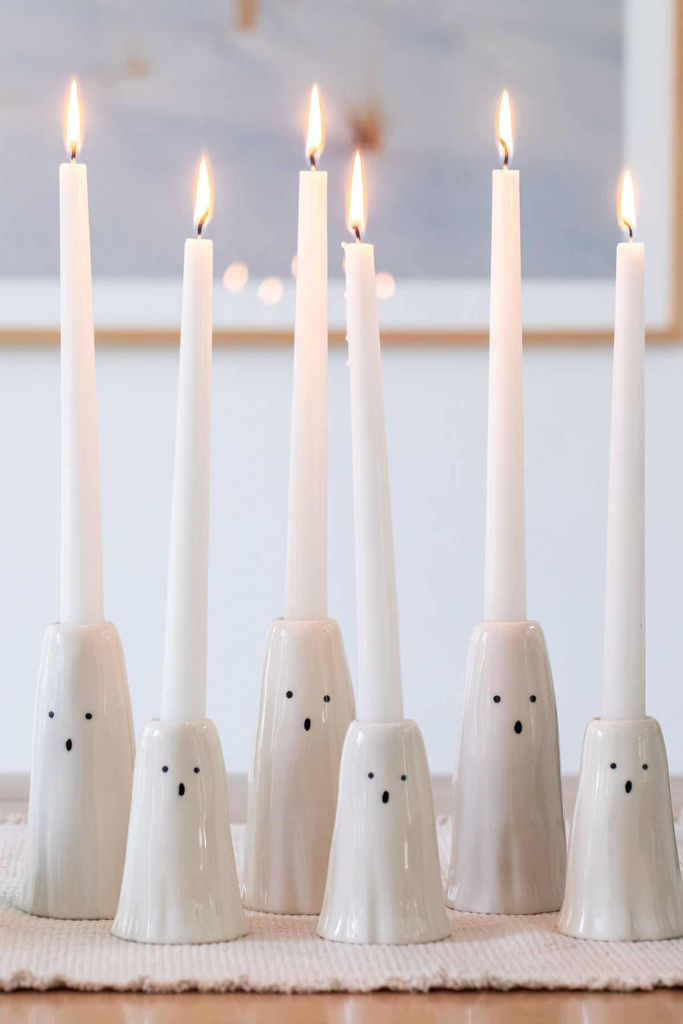 Cute little ghost candlestick holders are an easy way to add some eerie elegance to your table setting.
Embrace the Dark Side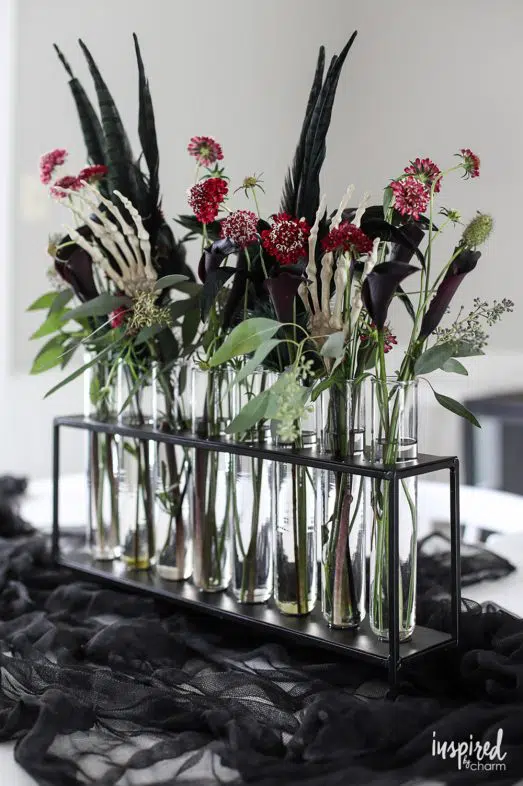 Moody colours can be hauntingly beautiful.
Spooky Subtlety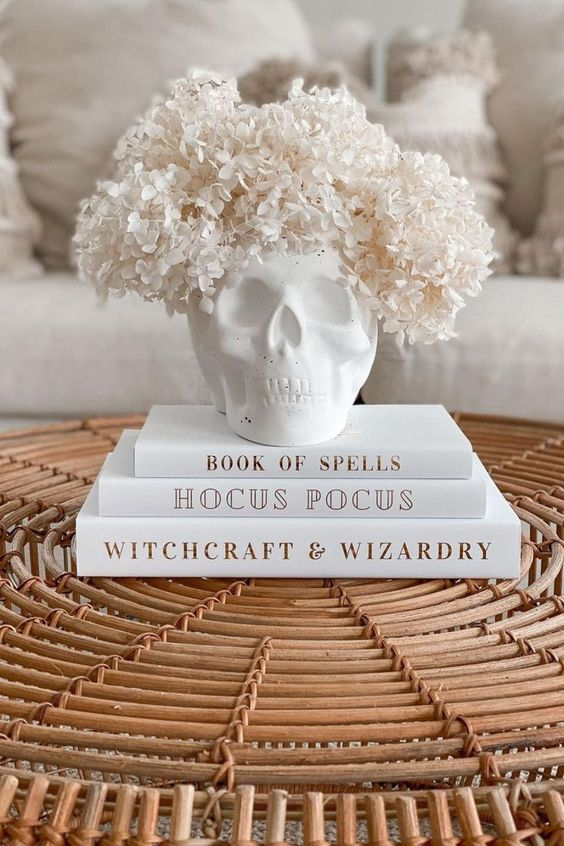 You've worked hard to style your home, so look beyond the traditional Halloween decorations and find pieces that can tie into your existing decor scheme. Create an atmosphere that is both hauntingly beautiful and stylishly spooky.
Swap-In Some Chilling Surprises
Subtle touches like this will delight anyone who notices them! Swap out some of your non-seasonal details with spooky surprises.