There are so many fun arts and crafts you can do as a family this time of year. Here are some fun festive ones we've seen.
These can help you create some special decorations for your home and even give you some ideas for home-made gifts!
The Grinch Christmas Ornament
This is a great craft for the kids, especially if they love the Grinch. All you need is a clear plastic ornament, some green pom poms and a marker or paint.
Find out how to make your own Grinch ornament here.
Popsicle Stick Sled Ornament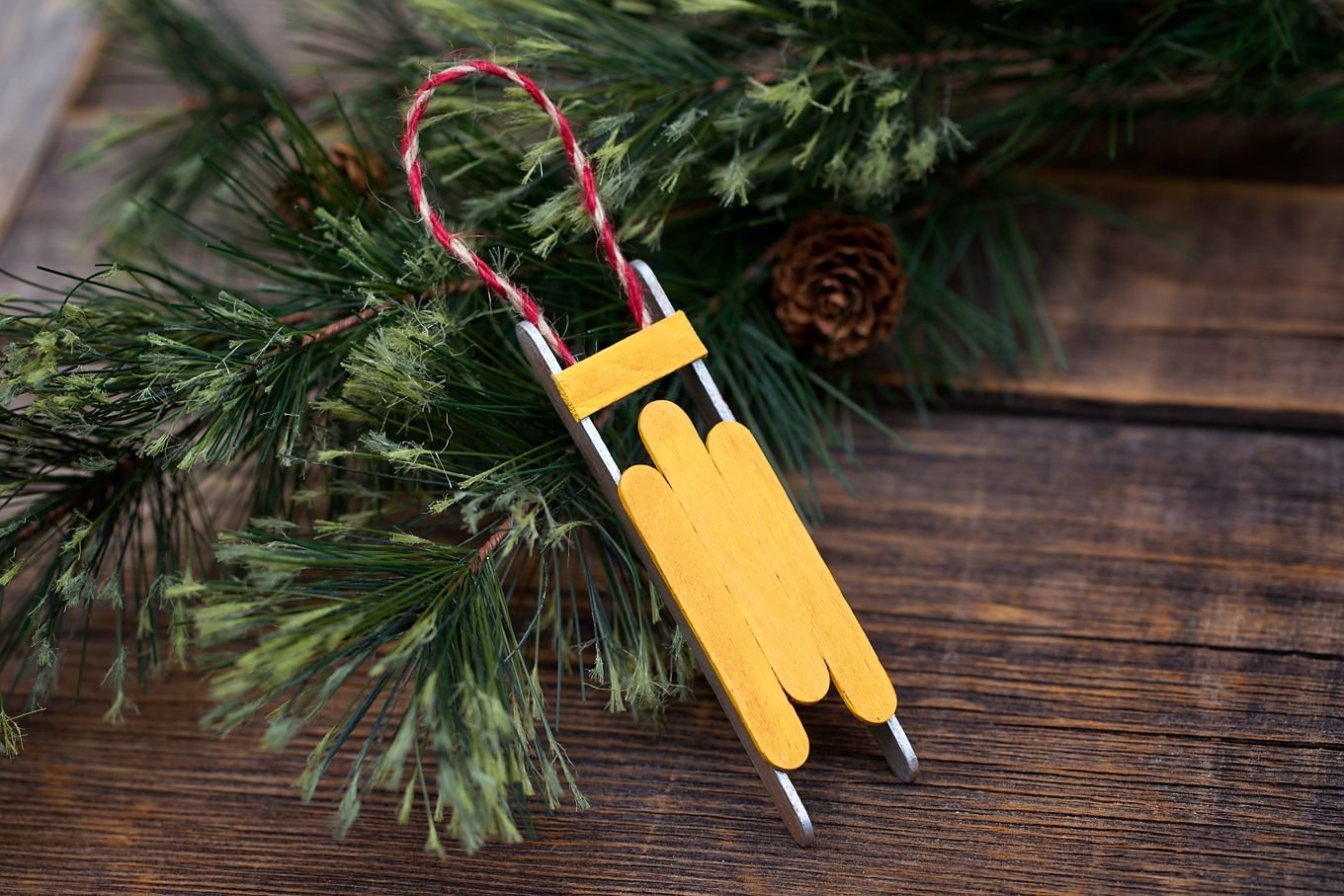 How cute is this little sled ornament? Your family could all make their own (in a variety of holiday colours) to hang on your tree or a gardland. This would be a fun afternoon activity for the whole family. Find out how to make your own.
Farmhouse Christmas Sign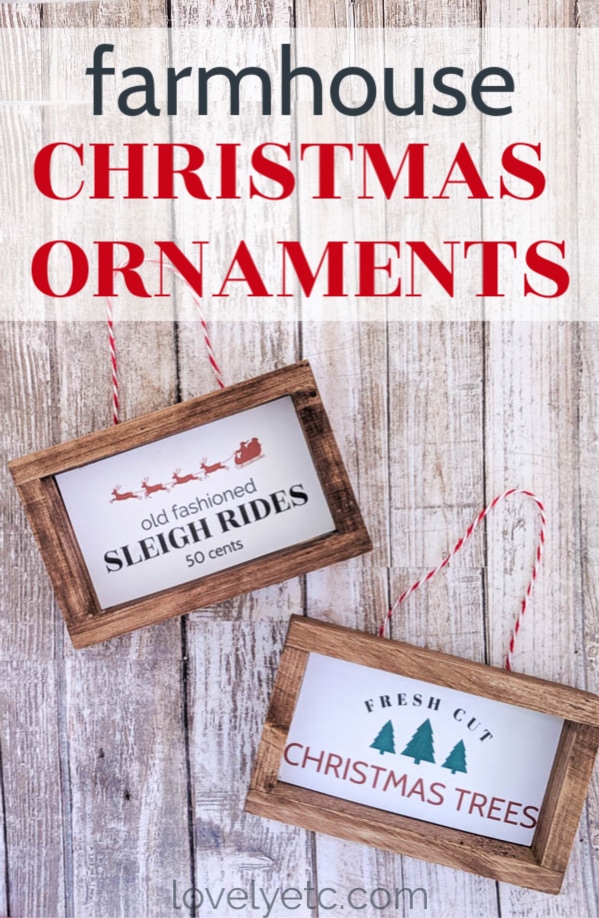 This would be such a cute gift to give teachers and friends. The tutorial includes some pre-designed printouts you can use, or you can get even more creative and design your own message!
Get a step-by-step guide here.
A No-Sew Gnome
This craft requires a few more supplies, but just think about how cute this would be on your mantle (you could even make a whole gnome family). Or such a fun surprise to add to a giftbag.
Get the tutorial here.
Paper Chain Advent Calendar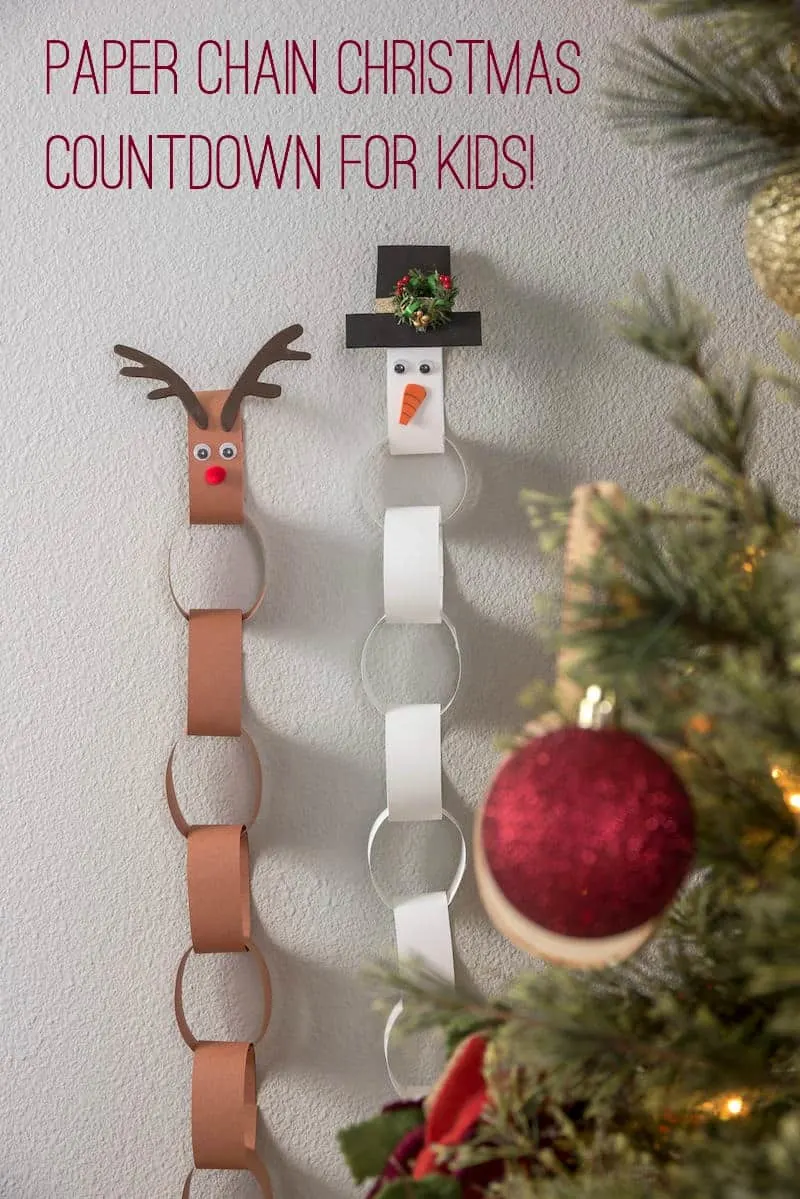 Remember making paper garlands? Now try to make them into fun characters. Plus the reindeer and snowman can be used to countdown the days until Christmas.
Check out the tutorial here.
Accordion Reindeer

Here's a fun craft for the kids! They can spend some time making their own 3D reindeer. This tutorial comes with a print-out guide to help you make all the shapes you need for this craft. Learn how to make these reindeer.