Looking for some new activities to try as a family at home? There are lots of fun activities that incorporate science into your play. Here are a few science activities you can do at home from the Ontario Science Centre. Click on each activity to get an instruction guide to print off.
Here are the activities you'll find when you scroll down:
Grow Your Own Crystal
Make Coffee Filter Coral
Create Homemade Snow
Make Homemade Play Dough
Cookies With Animal Tracks
Send Water Walking
Create a Sundial
Make a Rainbow In A Jar
Make a Pet Jellyfish
Grow Your Own Crystal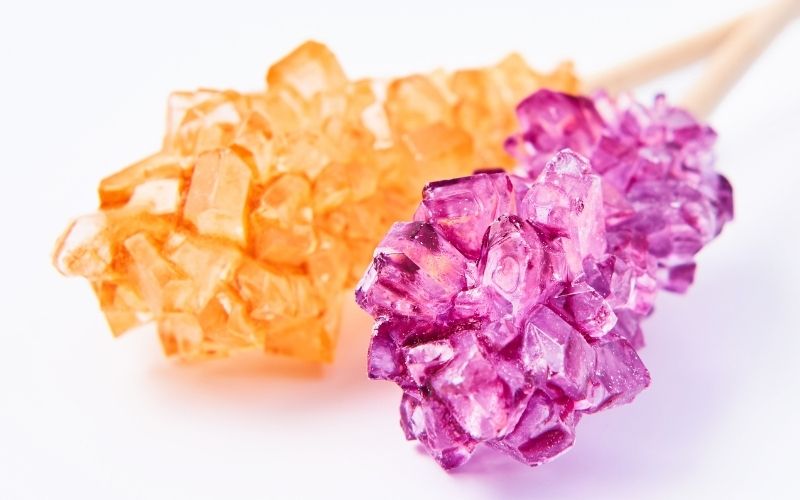 This is a great chemistry activity. In just a few days, you can grow your own crystal. And the best part? You probably have all the materials you need in your home already.
Make Coffee Filter Coral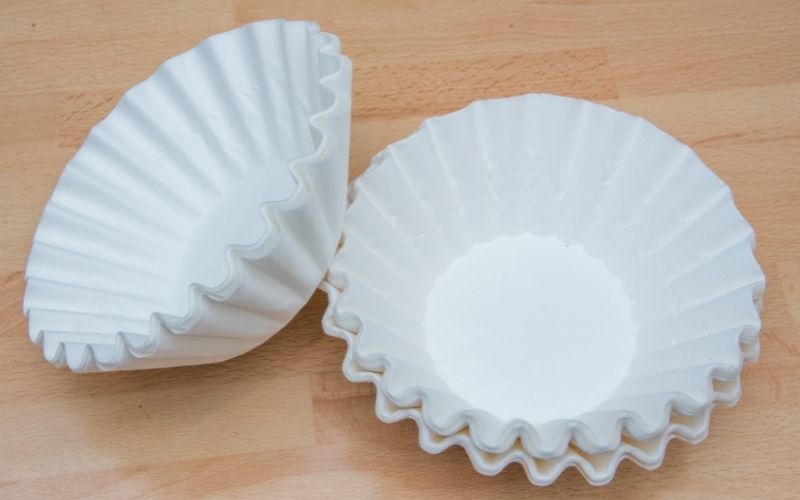 They may look boring now, but with this activity, you'll be able to create your own colourful hyperbolic coral shape. You can play around with different colours and sizes to create all different pieces of coral.
Create Homemade Snow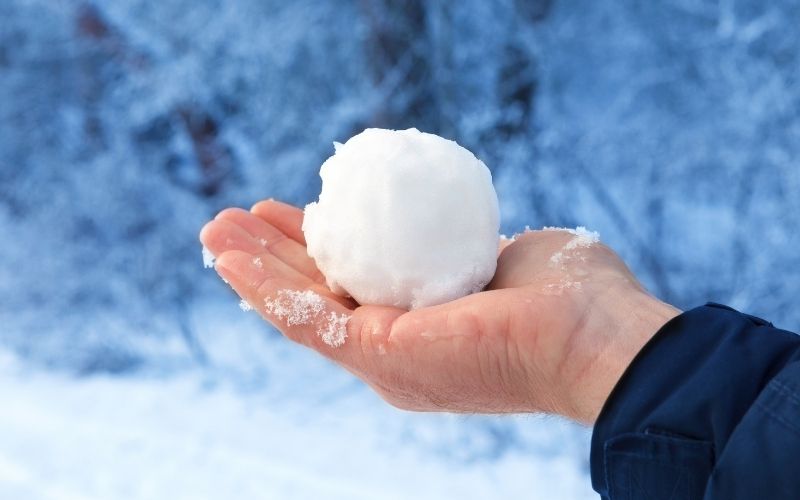 How fun would it be to make your own snow in the middle of the Summer? With only 4 materials, you can create your own packing snow at home.
Make Homemade Play Dough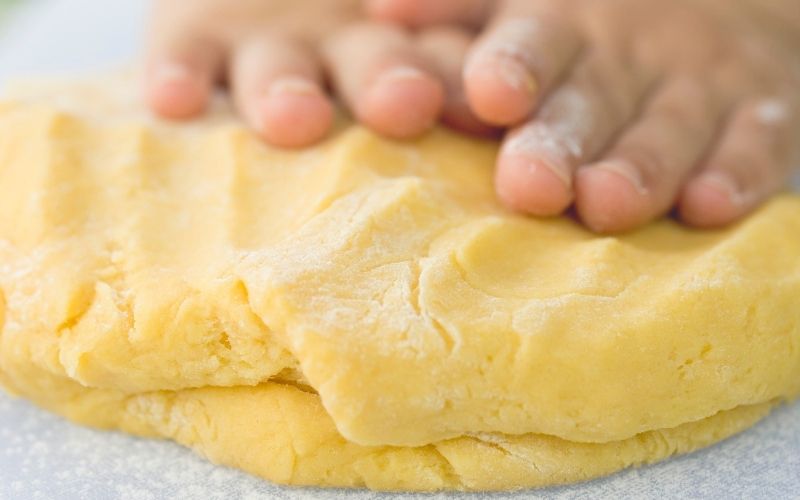 This is another fun chemistry activity. Your kids probably already love playing with play dough, so why not extend the activity and have them make their own?
Cookies With Animal Tracks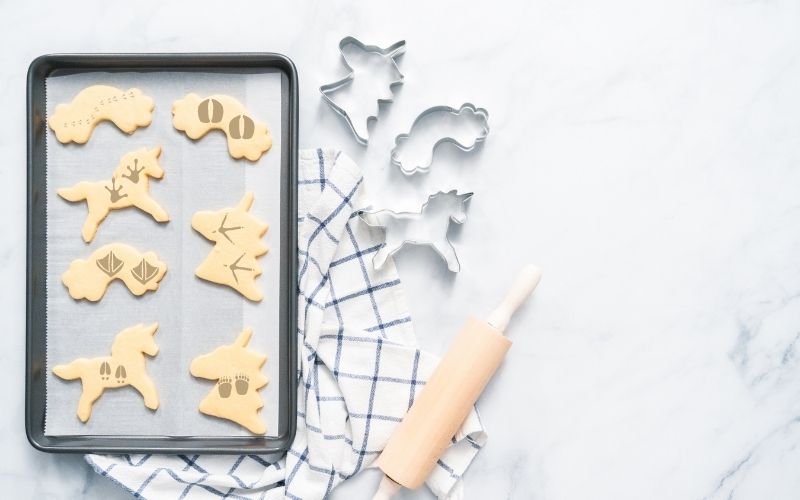 A fun winter activity is looking for animal tracks in the snow and trying to identify them. When the snow is gone, this is a fun way to keep the learning going. Use plastic toy animals to create different pawprint tracks in your cookies and try to match them to the animal.
Send Water Walking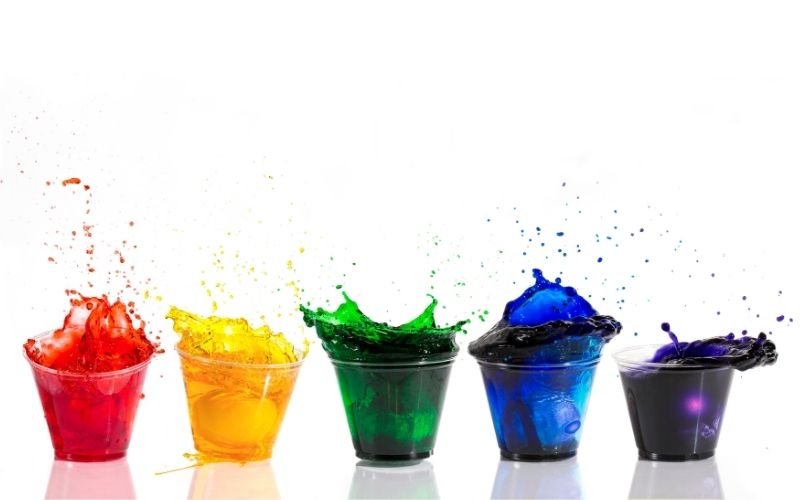 By connecting cups of coloured water with paper towel, you can watch water travel from one end of a paper towel to the other. This activity is fun to watch and you can talk about the materials, gravity and more!
Create a Sundial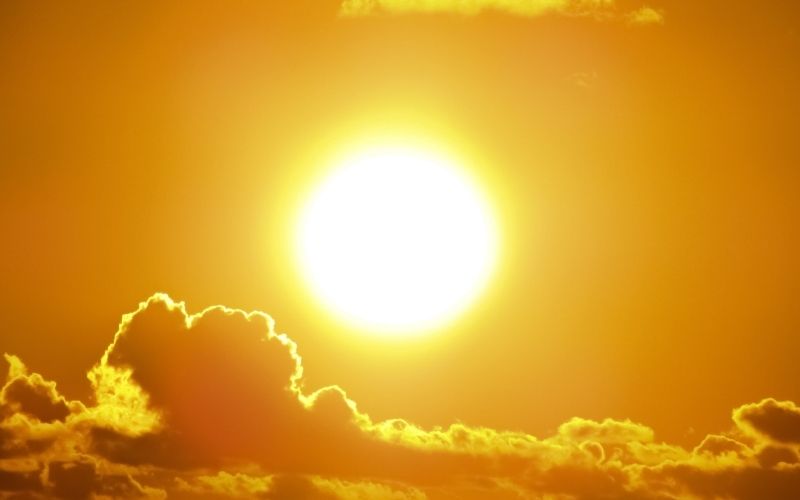 Create your own sundial and watch time pass as the sun moves across the sky.
Make a Rainbow In A Jar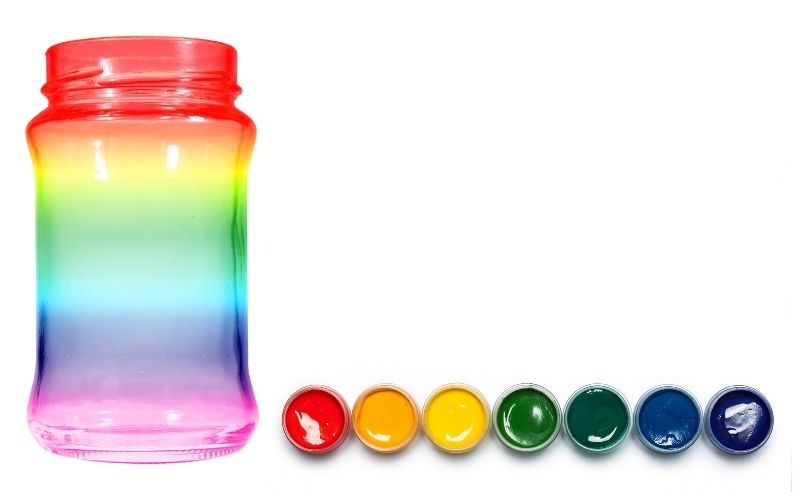 This is a great activity that teaches kids about density. Use different liquids to create rainbow layers in a clear jar.
Make a Pet Jellyfish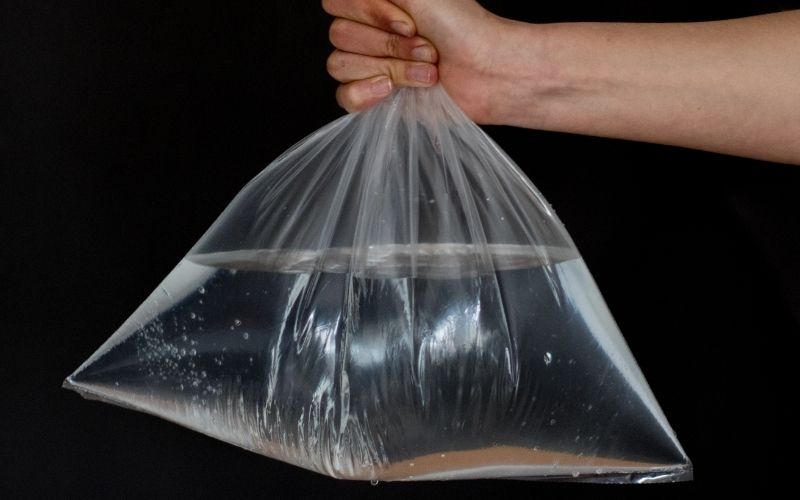 This activity is a great opportunity to talk to your kids about plastic pollution in oceans, plus you can upcycle a plastic bag.
Visit the Ontario Science Centre website for more fun science activities you can do at home, plus crosswords, virtual events and much more!