Imagine a life where you can kick back, relax, and bask in the glory of your golden years, all while being financially secure. It's the dream, right? But here's the thing: you don't have to solely rely on your savings or government pension. There's a secret weapon in your arsenal – your beloved home! Your humble abode can actually help you create a retirement pension fund. So let's jump right into the ways you can use your home to build that dreamy retirement fund you've always fantasized about.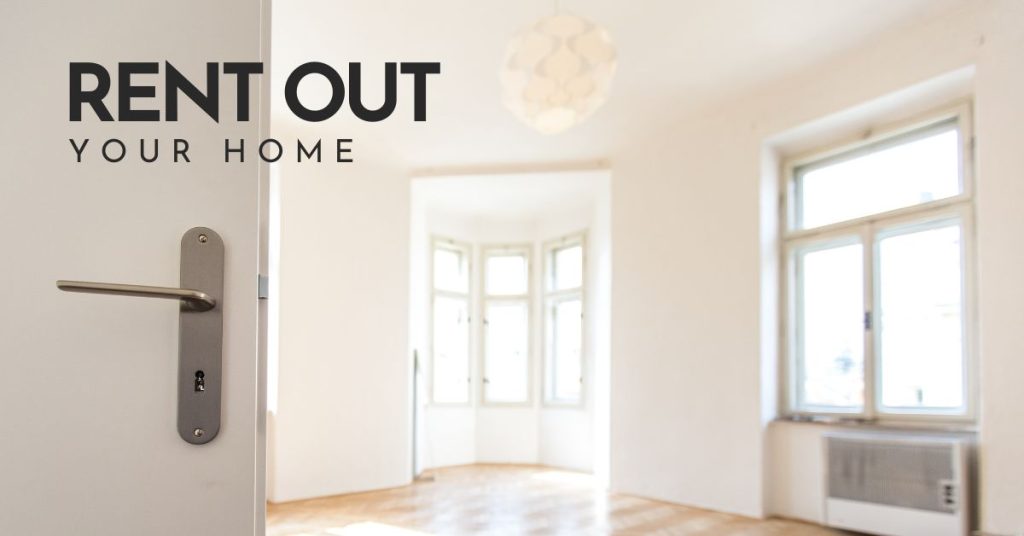 Generate extra income by renting out part of your home
If you have extra space in your home (a room or an in-law suite), consider leveraging it as a money-making opportunity. The additional income can help you cover your mortgage payments, property taxes or other expenses. With the additional income flowing in, you might find yourself with the means to fund your retirement or explore new investment opportunities.
Or, if you have a serious case of wanderlust and you're planning on traveling during your retirement, think about renting out your entire home while you're away. Not only will this provide you with a steady source of income, but it also means you can enjoy your retirement adventures without worrying about your empty house.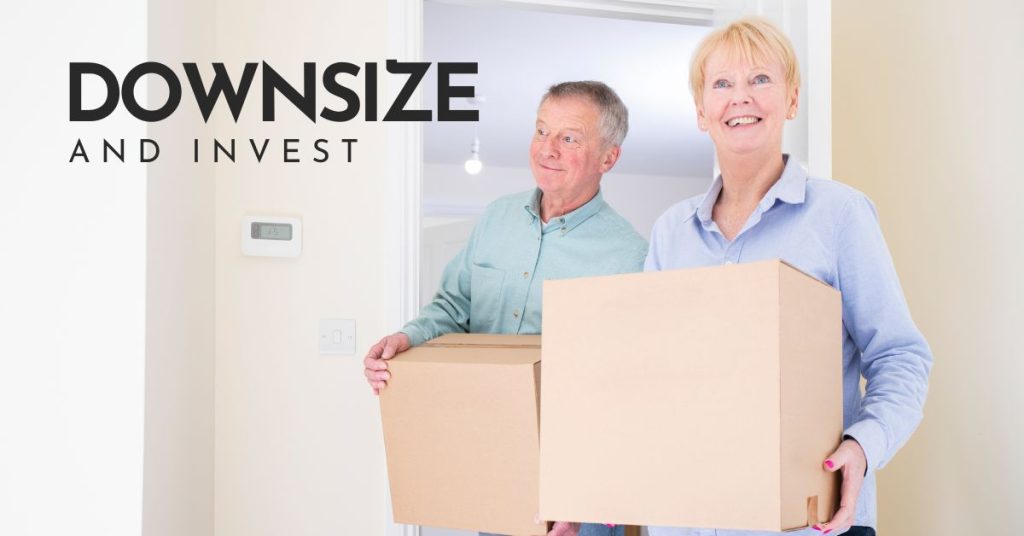 Invest the profits from a downsize
Downsizing doesn't have to be a daunting prospect. In fact, it can be a smart move to create a retirement pension fund. By selling your current home and moving to a smaller, more affordable property, you can unlock a significant amount of cash. And what do you do with that cash? Well, you can invest it in any number of ways to give yourself a steady stream of income during your golden years.
With a variety of property types available, the perfect fit for your portfolio will depend on your investment goals. That's where we can help. Talk to us about the best kind of investment property for your specific situation.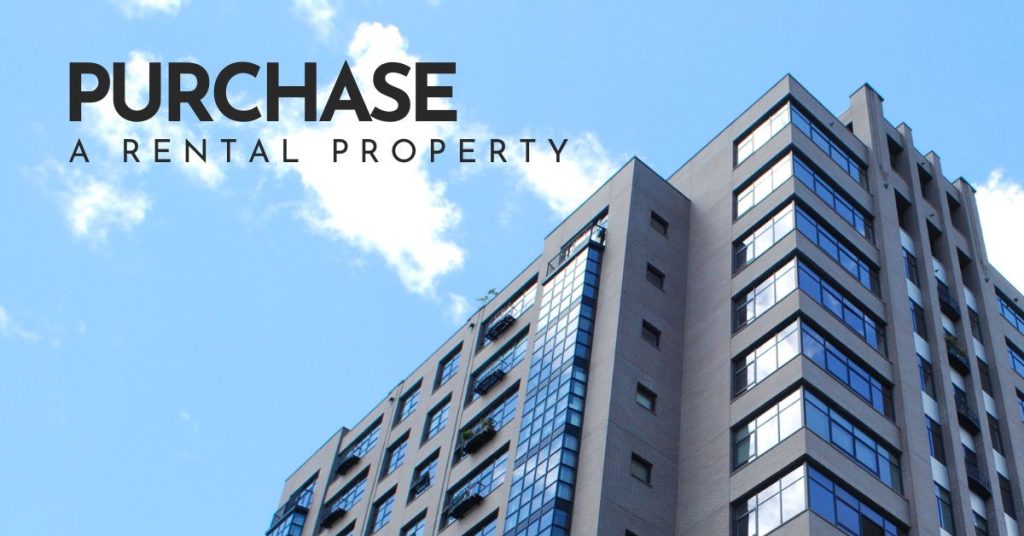 Leverage your home equity to purchase a rental property
By leveraging the equity in your home to secure a loan or line of credit, you can become the proud owner of a rental property (a house or condo) that generates regular rental income. This can mean a steady stream of cash flow during retirement or as a supplement to your regular income. Plus, rental properties have the potential to appreciate in value over time, which can boost your overall wealth and leave a valuable asset for your family.
Read: 8 Reasons Why a Condo Is a Great Investment in Kitchener-Waterloo
Planning your next steps
Planning for your retirement is a big but exciting task. You've worked hard for your home and built up your home equity. Now you can leverage your nest egg to generate some additional income for your retirement. Imagine the peace of mind you could have in your golden years.
Make sure you do your research and consult with the right professionals (financial planner, real estate professional, etc.) to help guide you through some savvy financial decisions that can ultimately help you contribute to your pension fund.
If you have questions about downsizing or rental properties, we are here to help. Give us a call today!
519-746-5136
sold@cindycody.ca