With March Break coming up, there's no better time to start planning some activities to keep your family busy. There are many fun March Break camps in KW, plus lots of fun day activities you can find. Or, if you'd prefer to stay at home, we've got you covered as well.
March Break Camps in Kitchener-Waterloo
Click a camp on this list to learn more.
Activities in the Region
Over the years, we've compiled many lists of family activities in Waterloo Region. If you're looking for some ideas to keep the family busy during March break, check out these blogs for some inspiration!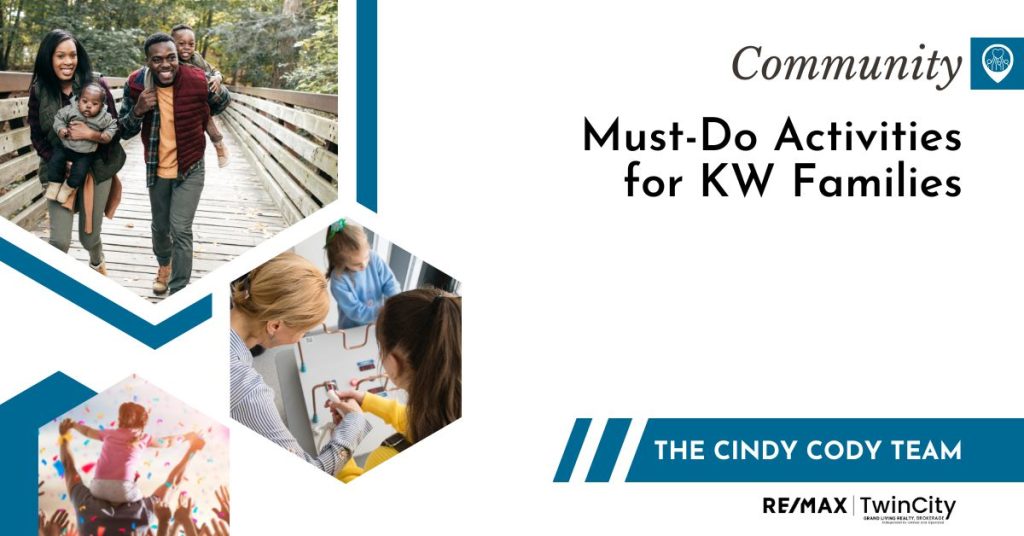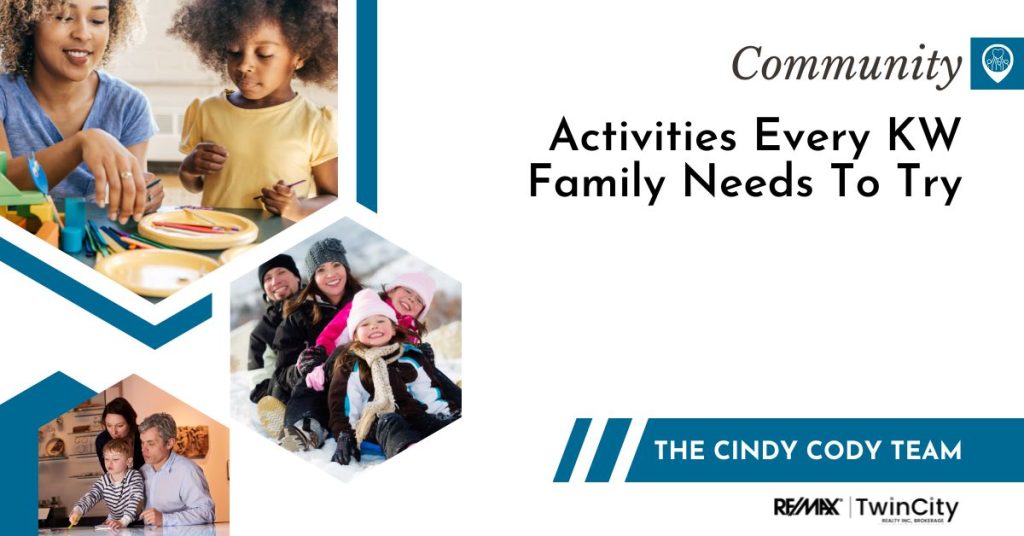 Activities at Home
If your family would prefer to stay at home, there are lots of new activities you can try. Check out these resources!